Why? Why would you do this? More work? Uh, that sucks. Riiight? No. Maybe not necessarily. Now, we know it's difficult to imagine right at this moment, but one day you will finish your time in tertiary education.  You will graduate, and then you will need a career to keep you entertained, and rolling in dough.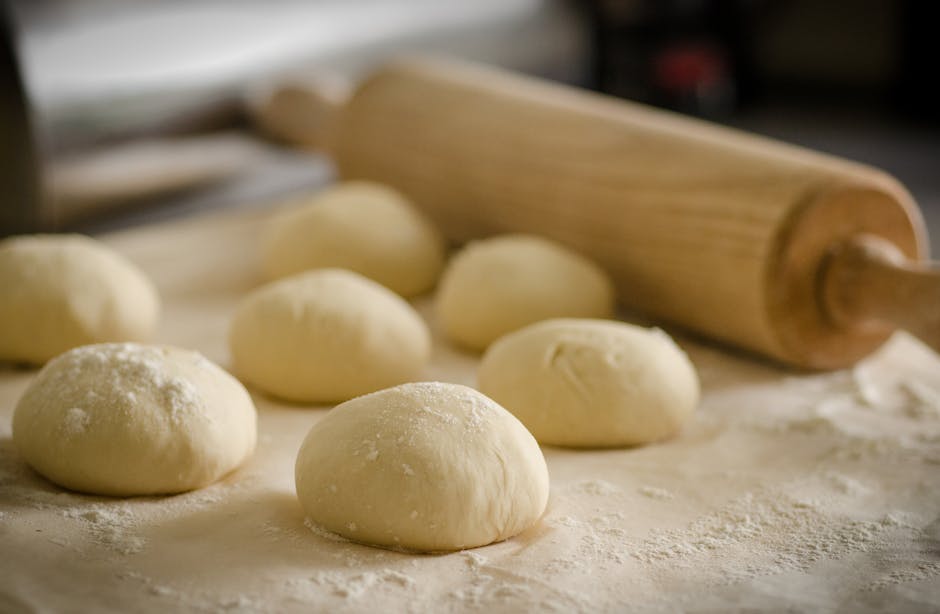 Oh yeah! That's the stuff.
When the time comes, you need a resume or CV detailing just how awesome you are. So you include all of your grades, and any awards you received, as well as your experience in the field. Oh wait, you don't have that?  Well, then no job for you! But you can prevent this situation from arising by taking part in some extra-curricular activities such as work experience. You could make an offer to a local company/hospital/daycare facility or whatever, to work for free!  Sounds bad, but is good.  The experience you get will help you significantly when it comes time to writing your resume, and will accelerate your career.       
Run everywhere, always run
So get out there and get some experience – until next time, stay hungry.